Have you ever attended a library program and though it was fun, it didn't really match up to what you exactly wanted? Do you look at our shelves and say to yourself "while the books are great, they could be better"? Well, you can voice all those thoughts and opinions at one of our Teen Council meetings.
What exactly is a Teen Council? It is a time when you can let your voices be heard and help plan programs, discuss books and media selection on our shelves. Typically hour-long meetings, Teen Council programs are for any high schooler and middle schooler to meet with your librarians to make sure the libraries reflect what you want to see. It is a chance to let your voices be heard, a time to create a space for you to be unequivocally yourself and to earn volunteer credit while doing so. Drop-in and check out a Teen Council near you
Current Teen Councils are:
Gillis Library (1st and 3rd Tuesdays of the month, 4:30pm)
The Gillis Teen Council is an excellent place for teens to be active participants in planning library programs - we are just waiting for you to join us at our next meeting! And we have two options for how you can join us - in-person AND online! In-person meetings will take place in the Gillis Teen Area on the 1st Tuesdays of the month at 4:30pm! The virtual meetings are on our Discord Server on the 3rd Tuesdays of the month at 4:30pm! Just click on over to our Discord page for more information on how to join us: Teen Discord!
Woodward Park Regional Library (3rd Wednesday at 6pm)
One of our longer running teen councils, the Woodward Park Teen Council is constantly thinking up fun and new programs. In the past, the Woodward Park Teen Council has created some really fun programs like Harry Potter Day to Percy Jackson Day. There are some really cool things being done in the Woodward Park Library because of this teen council, but it is definitely missing your voice! Join us every third Wednesday at 6pm to think up and plan new and exciting programs for the future!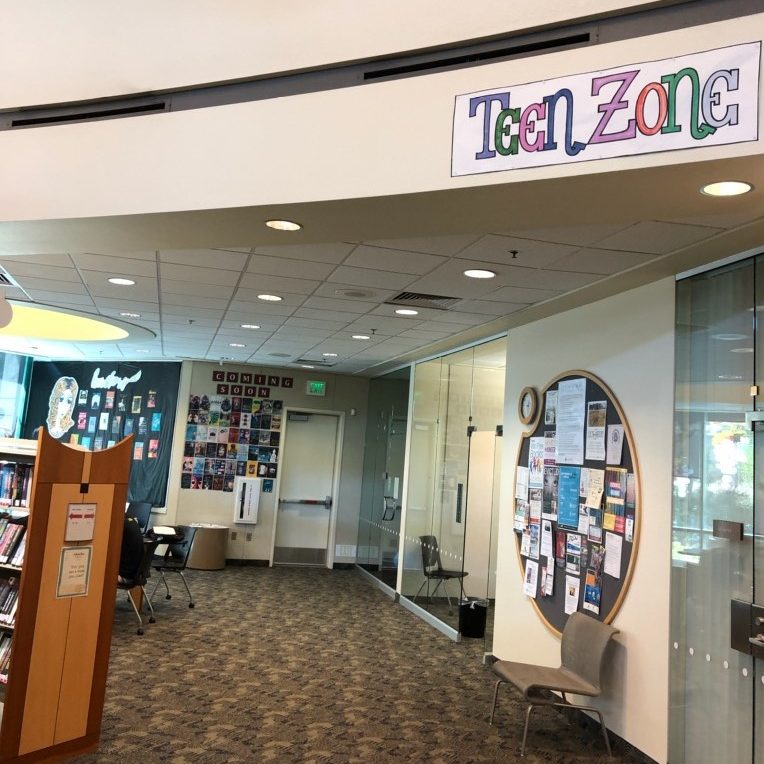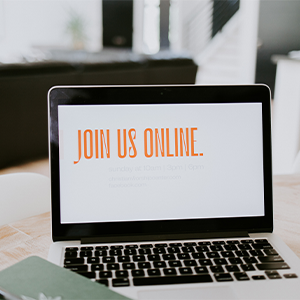 Online Gaming Council (1st and 3rd Thursdays of the month, 4pm-6pm)
Join us for a special online Teen Council - this time, focused on gaming! Join our Teen Discord every 1st and 3rd Thursdays of the month from 4-6pm to try out new games, discuss what you are playing, and make suggestions for programs and games to try each week! Click on over to our Teen Discord page for a brief overview of the Discord Server - including the Code of Conduct AND a way to join in on the fun. More information found here: Teen Discord!
If you are interested in starting a Teen Council in your library - contact your local librarian OR come join us at one of the current Teen Councils to get a sense of what we actually do.