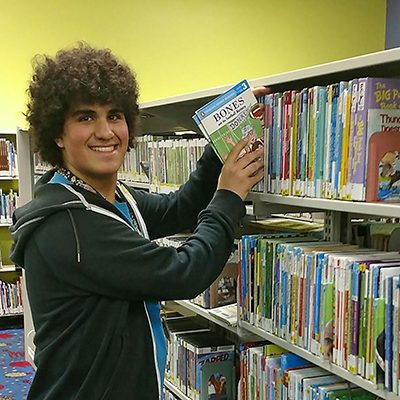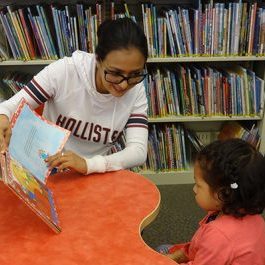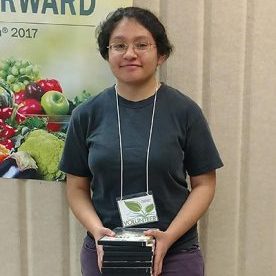 The Fresno County Public Library is doing a limited recruitment for volunteers.
To get started, just fill out the online volunteer application or stop by a branch near you and submit your volunteer application in-person. We look forward to hearing from you.
Questions? Concerns? Feel free to contact our Volunteer Services Department at (559) 600-9230, or email.
Thank you and welcome back!