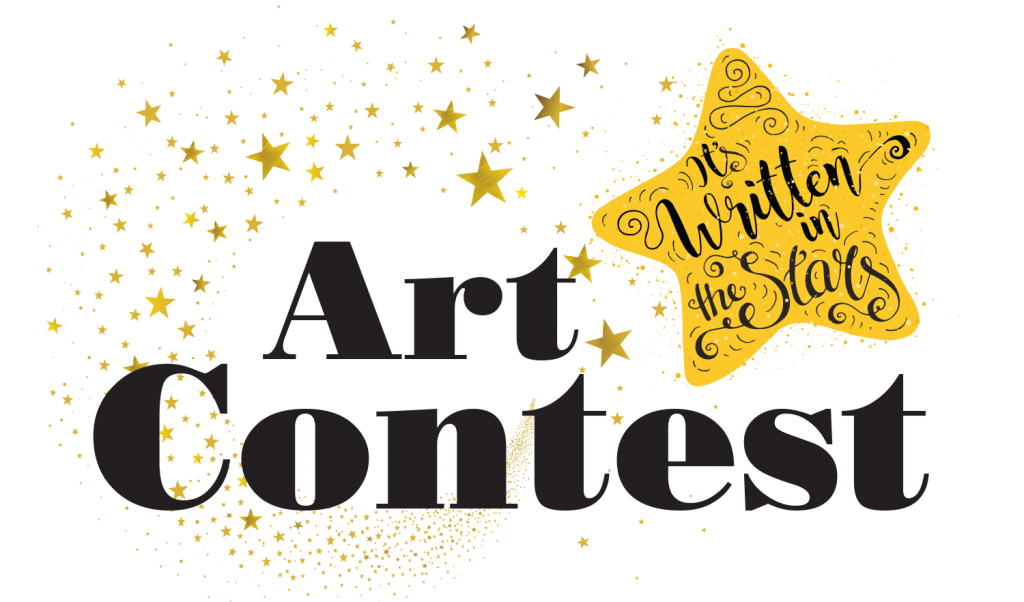 Fresno County Public Library is pleased to announce the winners of our 2018 Teen Read Week Art Contest!
Thanks to all of the amazingly talented artists who shared their artwork with us, and to our judge, Katy Lancaster.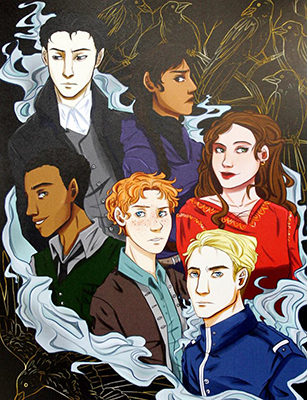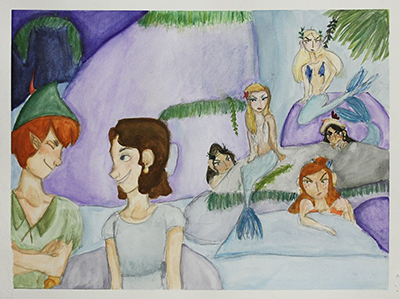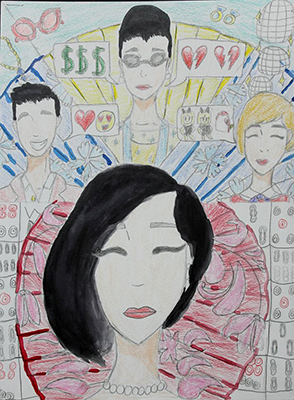 Runners Up (The Fault in our Stars):
Beauty & the Beast – Vien N.
Beep Beep Richie – Emma B.
Blue – Athena V.
Harry Potter Quidditch Pitch – Aaron G.
Good Girl – Katie S.
Spore – Anabel Y.
Coco – Nadia P.
Rue – Passion C.
Lord of the Rings Return of the King – Aubrey R. J.
The Outsiders – Allison F.